Charter
To Book a bus with us please click here
Commuter Shuttle Service
Rura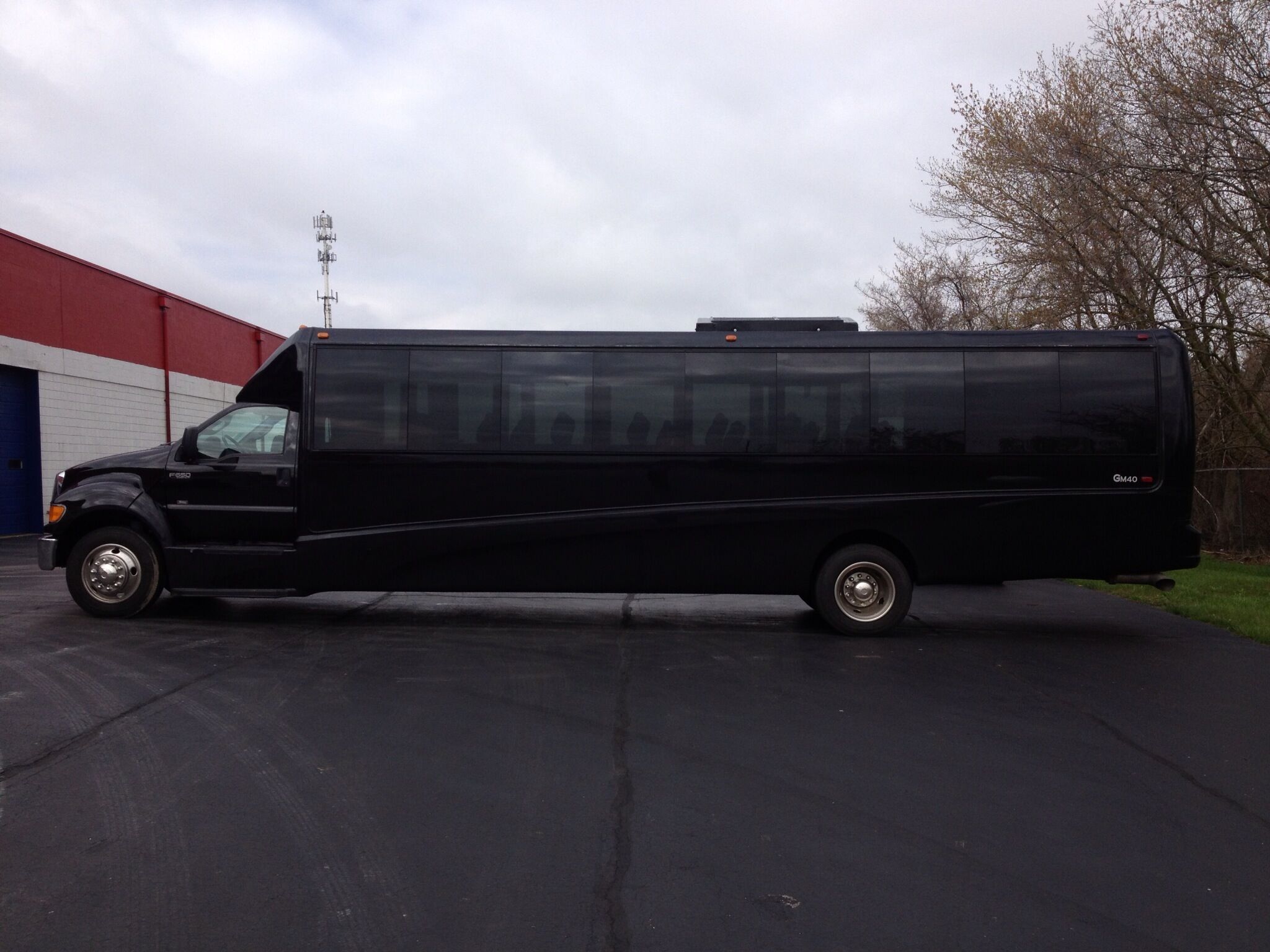 l commuters can save time and money by riding one of Evans Bus Lines Commuter Shuttle buses to Ottawa. Residents of North & South Dundas now have access to work, schools, shopping and medical appointments without the expense of owning a vehicle. Some key stops include:
South Keys Shopping Centre
Billings Bridge Shopping Centre
Riverside Hospital
Rideau Centre
Downtown Ottawa Attractions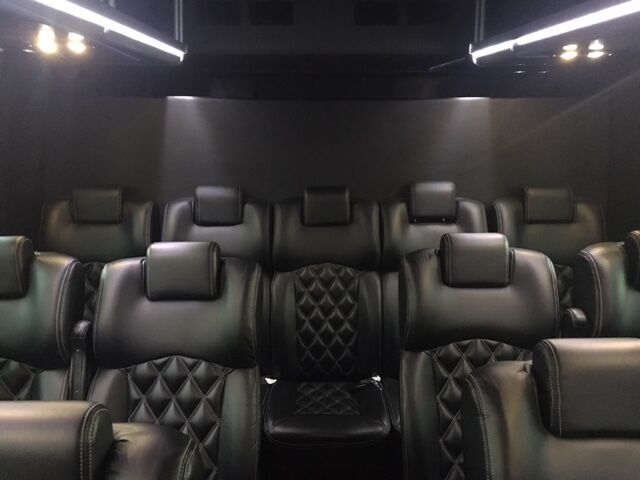 With access to the Transitway our riders avoid the gridlock of rush hour traffic. Residents of  Morrisburg, Williamsburg, Winchester, Vernon,  Metcalfe and Greely have access to local bus stops and Park & Ride lots are available in some areas. Evans partners with OC Transpo to offer our monthly pass holders an OC Transpo bus pass included with their monthly fee. Riders must obtain an OC Transpo Photo ID (http://www.octranspo1.com/tickets-and-passes/photo_id/) to obtain the bus pass. For occasional riders – PLEASE REGISTER WITH THE OFFICE PRIOR TO TRAVEL TO ENSURE THE DRIVER WILL STOP AT YOUR REQUESTED BUS STOP.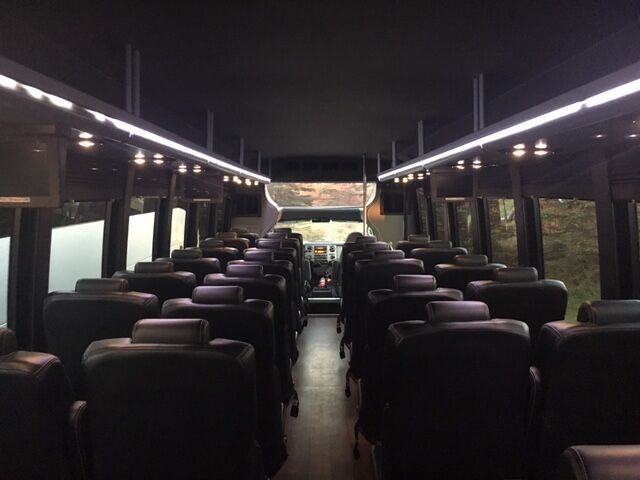 Evans Bus Lines would like to inform all riders that Route 540 will be extending pickups to Metcalfe and Greely as of September 5 2016
ROUTE- 541
Evans Bus Lines would like to inform all riders that Route 541 will be temporarily suspended as of September 5 2016 due to low ridership. Riders have either retired or moved from the area.