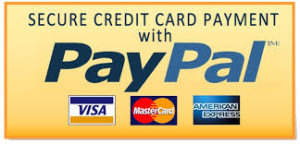 Route 540: Morrisburg – Ottawa
WHEN PURCHASING ONE WAY TICKETS YOUR SEAT IS NOT GURARANTEE CONTACT OUR OFFICE AT 855-646-2278 PRIOR TO PURCHASE TO ENSURE SEAT AVAILABILITY.
All prices include HST. Fees are subject to change.
Route 541: Iroquois – Ottawa
I would like to inform all riders that Route 541 will be suspended as of September 5 2016 due to low ridership. Riders have either retired or moved from the area.