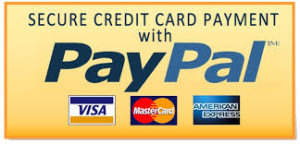 Route 540: Morrisburg – Ottawa
WHEN PURCHASING ONE WAY TICKETS YOUR SEAT IS NOT GURARANTEE , PLEASE CALL INTO OFFICE TO FIND OUT IF THERE IS ROOM, MONTHLY PASSES TAKE PRIORITY, SEATING IS LIMITED. CONTACT OUR OFFICE AT 613-346-2278 OR EMAIL commuter@evansbuslines.com PRIOR TO PURCHASE TO ENSURE SEAT AVAILABILITY.
All prices include HST. Fees are subject to change.